Happy Friday everyone! It's also Furry Fridays! Big thank you to everyone that came out and donated dog and cat food for our Food Drive! The Humane Society was very grateful for that! There are so many cats at the Humane Society at this current moment. So much so that they have asked that no one bring any cat surrenders in for the time being until they are able to find homes for the cats there. If you've been wanting to adopt an animal, the time is now! Plus you can spin the wheel they have there for added incentives! Here's what Karen had to say!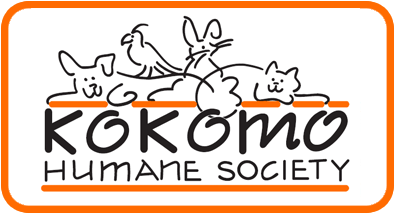 NOTE FROM THE DIRECTOR
As anyone who has visited the Kokomo Humane could tell you, we are full of cats! Swimming in cats, maybe drowning in cats. We have done a really great job treating sick cats and taking in strays and owner surrenders and now we NEED to find new homes for as many as possible. To help this happen we are offering a fun special where you can spin our wheel for the chance to get discounts or even a free adoption! There is also a chance to win a free pass to visit the Cat Café colony. Help us to find forever homes for all these wonderful felines!