It's almost that time! Halloween is coming! It's one of my favorite Holidays. I love a good spooky movie and of course who doesn't enjoy some sweet treats?! One of my favorite things to do is to dress up our animals in costume! They have so many fun costumes in the stores to choose from! AND you can get really creative with them! Here is Stiles as a dino! And some of my favorite Halloween Costumes from the years!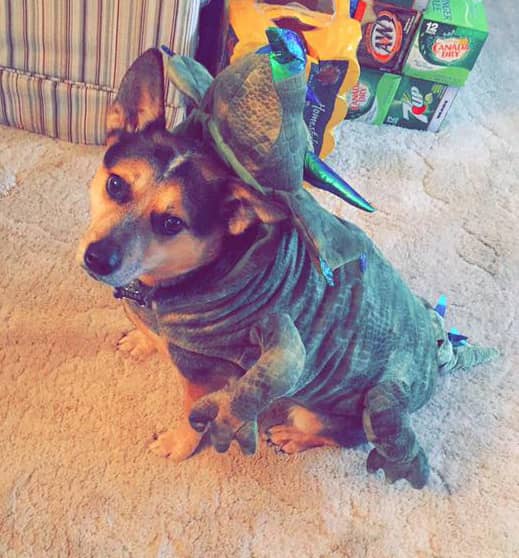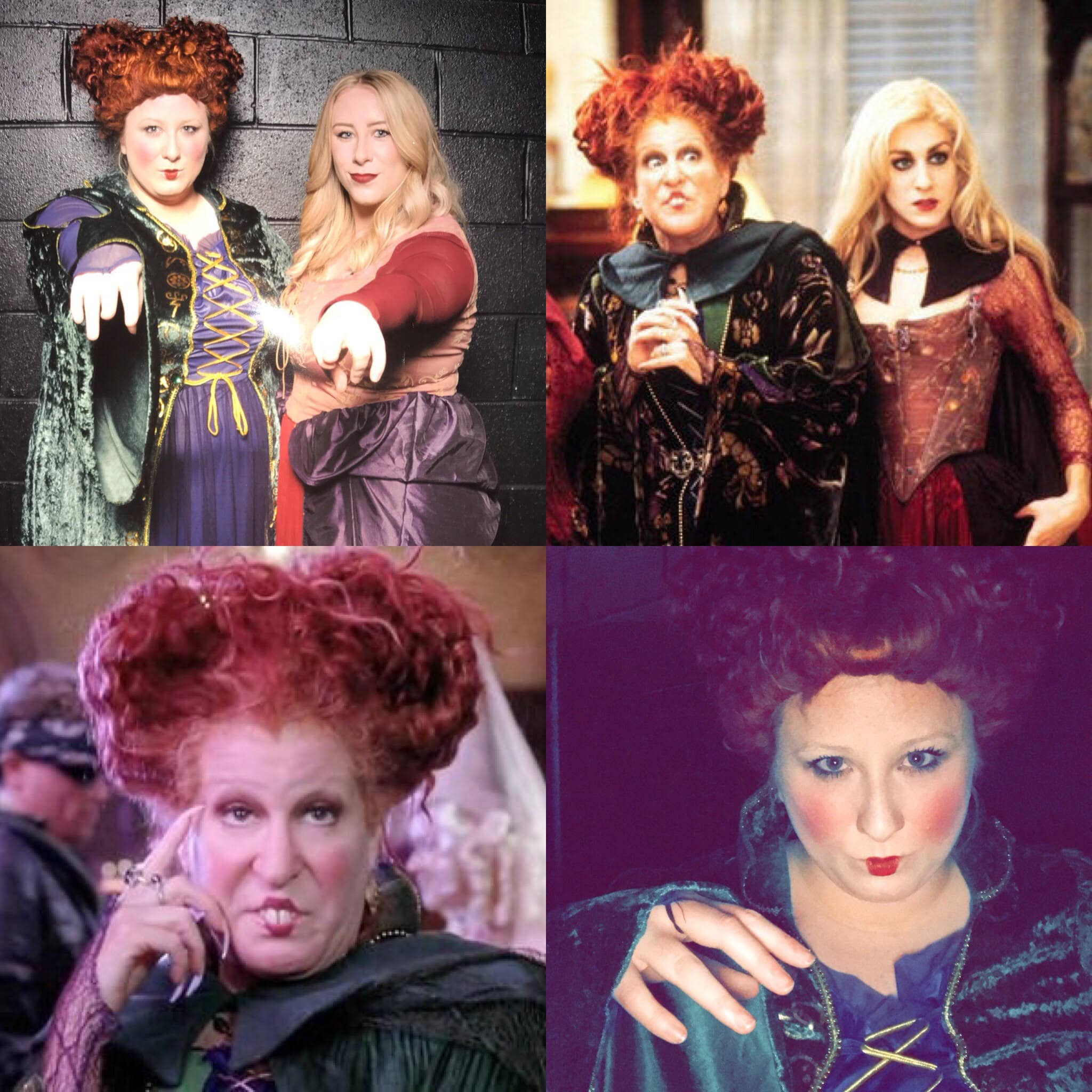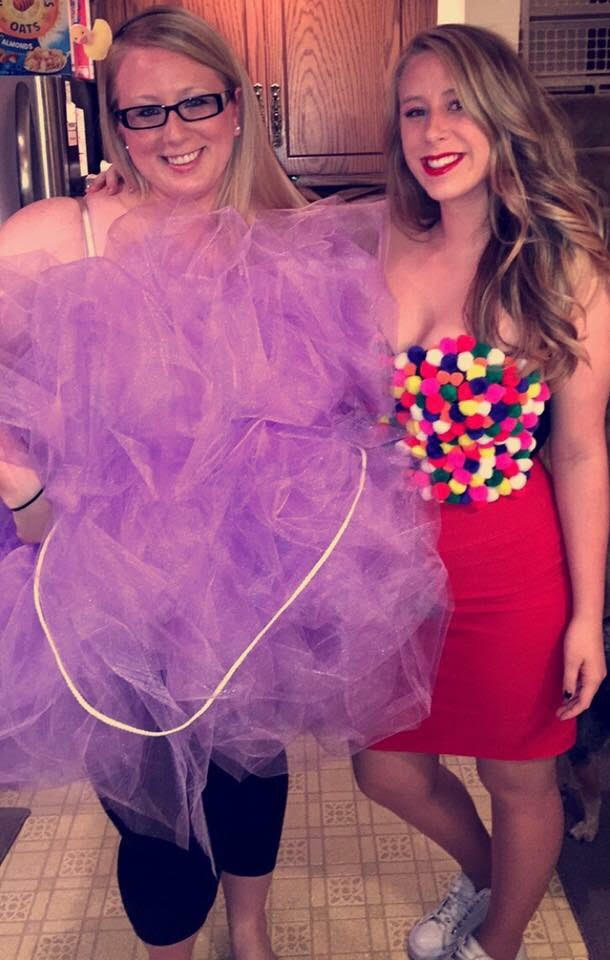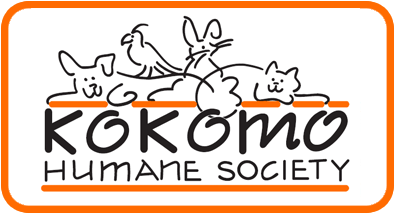 NOTE FROM THE DIRECTOR
Today we are talking about Halloween costumes and I have to admit I am not a big Halloween person so it isn't a day I look forward to and plan for. I have dressed my pets up though for Barktober Fest and definitely enjoy seeing other animals dressed up for the holiday. It is of course possible to make costumes on your own for your pets but it so much easier to take advantage of all the premade costumes that you can pick up in so many stores these days not just in pet focused stores. I have attached several pics for Barktober Fest.