Hey friends!
Welcome to another episode of Furry Fridays! This is an extra special episode because- WE'RE SPONSORED! Delong Auto Group has teamed up with us to bring you this special blog every week! That means that we will have more opportunity to bring you valuable info and some fun giveaways as well! They have locations in Tipton and Kokomo! They are animal lovers themselves and if you visit the Tipton location you will be able to meet Duke, their Golden Retriever!
This week I reached out to the Kokomo Humane Society to see if they had any needs! Karen got back to me with a few different things that they could use to make sure all of our furry friends are comfortable and being taken care of!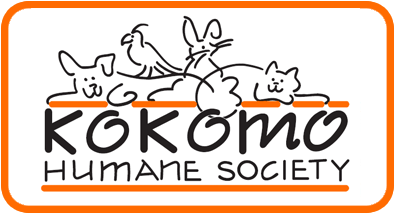 NOTE FROM THE DIRECTOR 
Erin asked what the Humane Society could use in terms of donations. We are always in need of many things and while it might be more fun to donate toys, collars, treats or beds we could really use more mundane items. I added a link for the paper towels and gloves we use. You can also go to our website to check out our wish list and also get a link to our Amazon wish list. Below are a few items we use all the time.
Paper towels in rolls or for dispensers
Bleach
HE laundry soap
Hand soap
Computer paper
PET OF THE WEEK!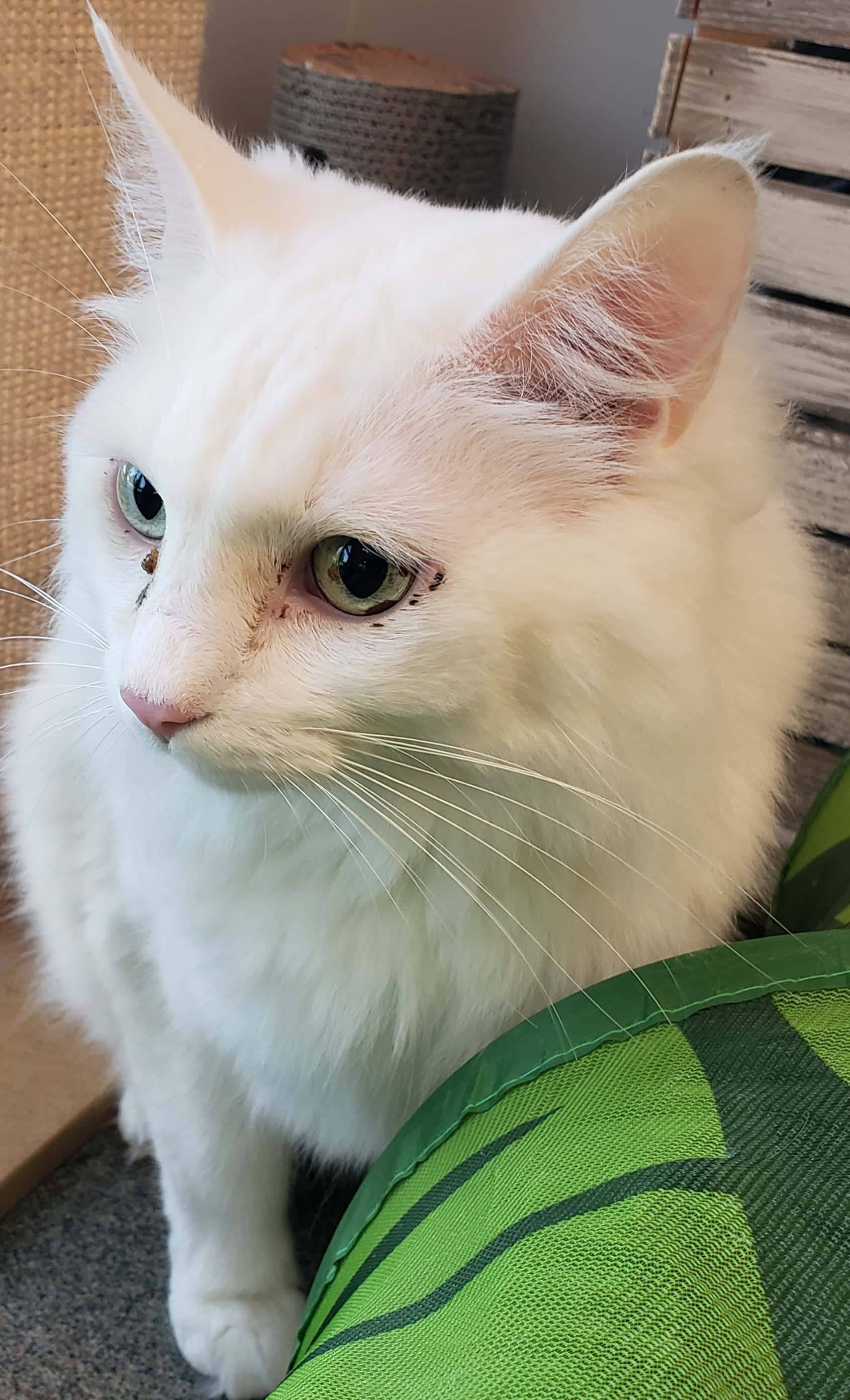 Meet Will! He is a beautiful 2 year old solid white longhair Male. He is very affectionate, great with new people and very lovable. He Also has some incredible little freckles in his eyes. This beatiful guy is housed in the Cat Cafe- Cat Colony right now. He wants to go home with someone and have his own space and own people!