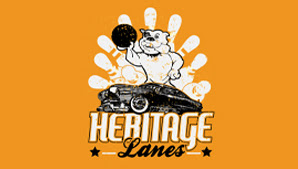 Bowlers, listen up!  Rob Rupe has your chance at 3 games of bowling, plus shoe rental Tuesdays and Thursdays from Heritage Lanes, in Kokomo!  Just be listening for the cue to call!  When you hear it, be Caller 9 at 453-9205 and the prize pack is all yours!
---

Do you like fried chicken? Justin Howard has your chance to win a 10 piece broasted chicken dinner from the Country Squire Carryout in Kokomo! Listen for that cue to call in the 4 o'clock hour every Wednesdayand Friday!
---
Make Sure you're listening to Jessica and Ben every Friday morning at 8:40 for your chance to win a prize package to Indianapolis! There's brand new prizes included every week with tons of things to do down in Indy. If you're thinking about getting away for the weekend, take a look at VisitIndy.com and make sure you're listening for the cue to call every Friday Morning!
---
Hungry for some fajitas and chocolates? Make sure you're listening to Rob Rupe every Friday for the cue to call to win a free fajita lunch from Three Amigos and a box of chocolates from J. Edwards Gourmet Fine Chocolates & Gourmet Cakes!
---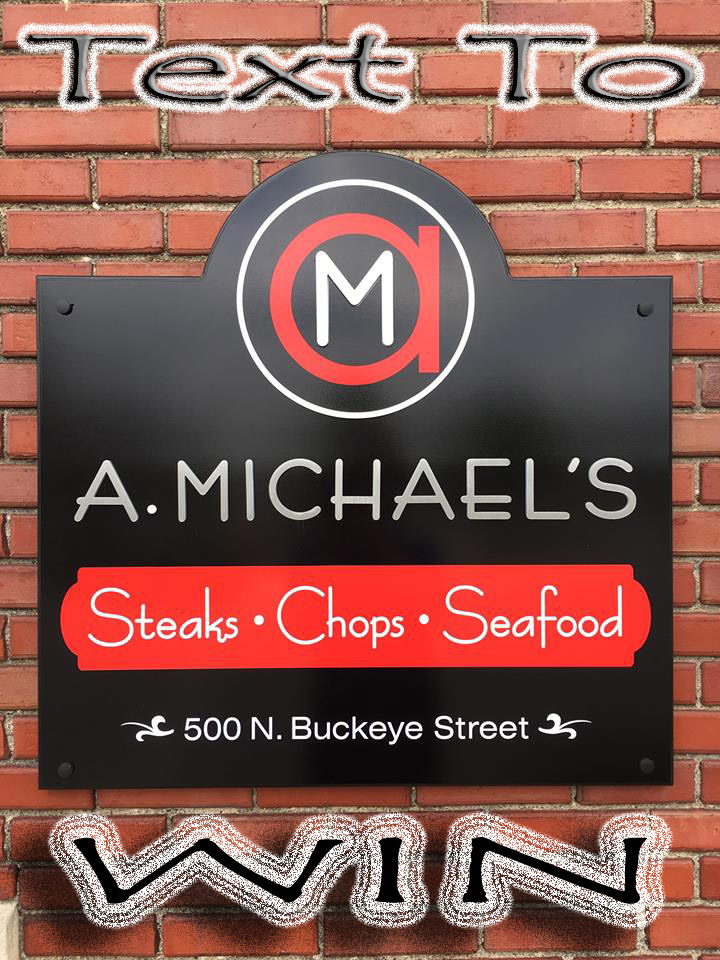 Every Tuesday, Text the word "Dinner" to 765 453 9205 for your chance to win a $50 gift card to A. Michaels! Listen to Justin Howard after 5pm to find out who the winner is every week. Don't forget to text every Wednesday for a new chance to win with Z92.5!