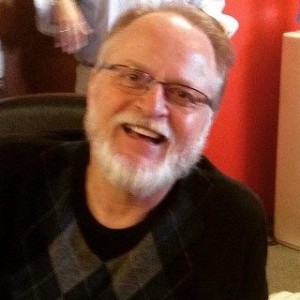 We welcome back Rob Rupe to Z92-5 entertaining you mid-days every week.
Rob is a legend in these parts…(my words, not his!)
If you know Rob, you know he loved Burger Chef because he likes to be in control of his own sandwich.
Something you probably don't know about Rob, he LOVES Lady GaGa's "Pokerface" 
Tune In and listen to an old friend weekdays from 10am-2pm.