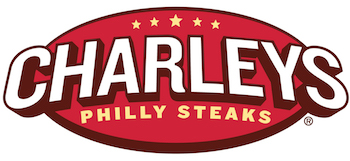 Listen up Jessica and Ben fans, Mondays are about to become your favorite day of the week!
Every Monday morning, text the word "Philly" to 765-453-9205 for your chance to win a $25 gift card to Charley's Philly Steaks with Mouthwatering Monday!
Winners will be drawn every Monday at 9am! So text early! The early bird gets the prize!