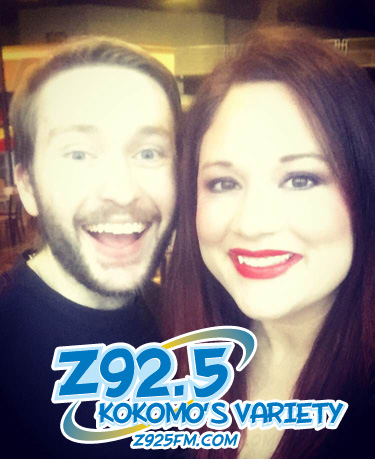 Wake up with Jessica and Ben weekdays mornings from 5:30-10am!
Get your Birthdays on the Birthday Club which airs weekdays at  7:40am
Play the game Uh, Um, Like to win you CASH! The pot increases $20 each time we don't get a winner. Contestants must talk about random topics for 30 seconds without saying uh, um or like! If you can do it, you win all the CASH!
There's interviews every morning with local community members
And don't miss the Daily Games every morning celebrating random holidays and more!
Special Thanks to our Grocery Sponsor Sam's Club!