Listen and win weekdays with Rob Rupe from 10am-2pm!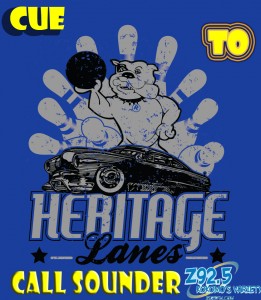 Every Tuesday and Thursday you have a chance to win 3 free games of bowling plus shoes courtesy of Heritage Lanes. All you have to do is listen for the cue to call sounder!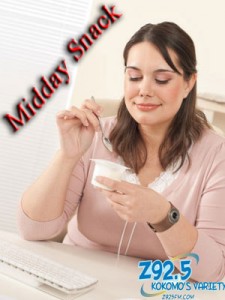 Every Friday during the noon hour you have your chance to win the Midday Snack which is a box of chocolates from J. Edwards Fine Chocolates and fajitas from 3 Amigos.
To keep up to date with all contests become a member of the Z-Insider Club.