Jessica Green was born & raised in Nebraska. She attended broadcasting school in Denver before spending 2 long cold years in Dickinson, North Dakota. In May of 2010 Jessica accepted the position of morning show co-host & midday host on Kokomo's Z92.5. She has been in Kokomo since, volunteering for Howard County Relay for Life, Kokomo Urban Outreach, United Way, Central Indiana Health and Fitness Expo  and more. Jessica enjoys spending time with friends & family, shopping,  working out & talking on the radio!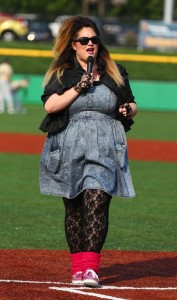 (photo courtesy of Kelly Gerber: Kokomo Tribune)
Jessica is the On-field Hostess for the Kokomo Jackrabbits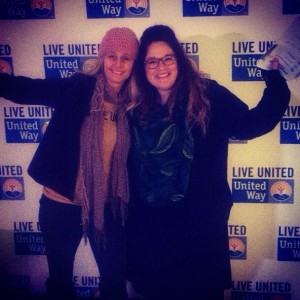 We love supporting our friends from The United Way of Howard County

Jessica's family!
Twitter: @Jessica_Z925
Instagram: Jessica_Z925
Facebook: Jessica Green
Snapchat: Jessica_Z925